Get to know the Neighbourhood
Sallynoggin is a popular Dublin suburb, located right beside Glenageary in the southeast of Dublin county. The name derives from 'sally noggins', the old timber frame houses that used to populate the area. Sallynoggin was once part of Glenageary, but became its own suburb during the development of local authority housing in the area between the late 1940s and mid-1950s.
Today, Sallynoggin is an excellent neighbourhood to settle down in, with a host of amenities including playing fields, parks, shopping facilities, hardware stores, cafes, gyms and beauty salons. The neighbourhood is well populated, with both an ALDI and Lidl, Woodie's, and a number of other services. Families in the area have their choice of some of Dublin's best schools, both primary and secondary. In terms of lifestyle, Sallynoggin is situated between Dun Laoghaire and Killiney, and residents can enjoy all of the sea swimming, sailing and nature walks both areas have to offer.
Sallynoggin is well served by public transport. All-day bus service runs through the area and Glenageary DART station is just a 20-minute walk away, making access to the city centre and surrounding areas extremely easy.
Highly desirable suburb close to a host of amenities
Excellent homeware shopping facilities
Excellent grocery facilities
Excellent transport links
Superb array of recreational amenities
Mature and well-established neighbourhood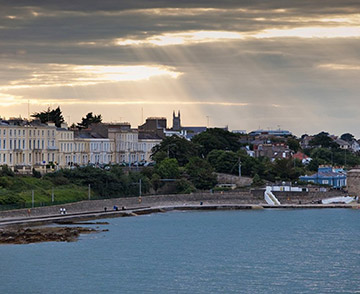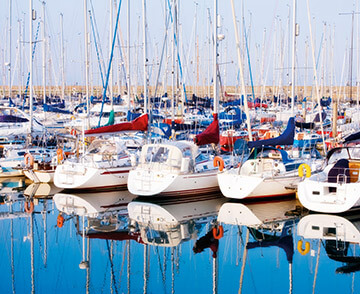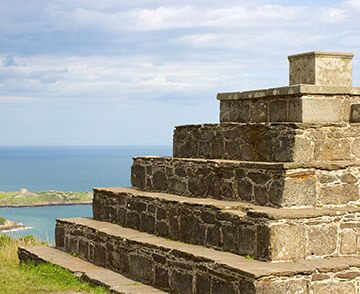 Public transport
Access to Dublin city centre and beyond is exceptionally easy with the multiple public transport options available in Sallynoggin. Both bus and DART services operate all day in the area
Dart
At Glenageary (Howth/Greystones)
Dublin Bus
7A – Mountjoy Sq to Loughlinstown/Bride's Glen Luas
7B – Shankill to Mountjoy Sq
45A – Kilmacanogue to Dun Laoghaire
111 – Dun Laoghaire to Bride's Glen via Dalkey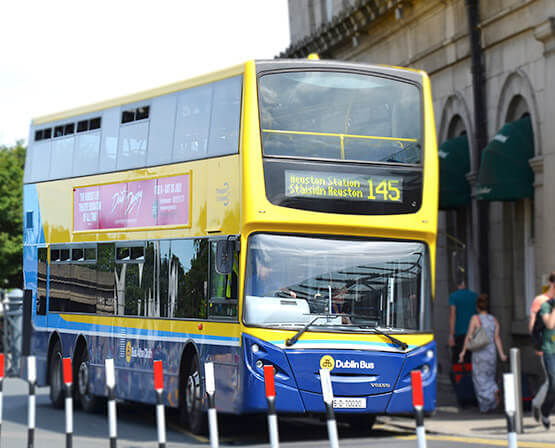 What Sallynoggin Has To Offer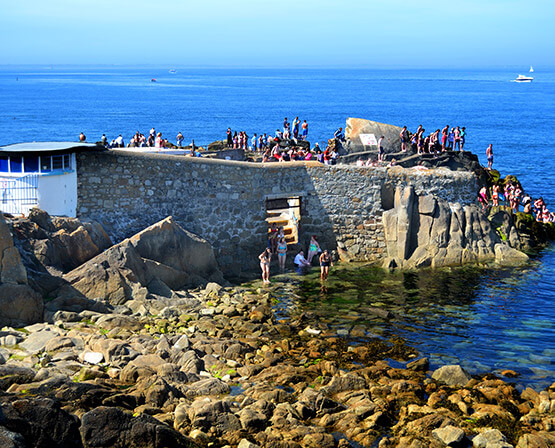 What Sallynoggin Has To Offer
Schools
Pub
Shopping facilities
Hardware stores
Sports facilities
Takeaways
You may also like