Get to know the Neighbourhood
Clonskeagh or 'Cluain Sceach', meaning meadow of the whitethorn, is a small, modern suburb straddling the River Dodder. Located just south of Ranelagh, this neighbourhood has plenty to offer the discerning buyer: top-rated schools, easy access to prime commuter routes, expansive recreational facilities and stunning, historic homes.
Clonskeagh was developed in the early decades of the 20th century. Although the neighbourhood is primarily residential, there is an excellent selection of shops on Bird Avenue. Renowned dining and drinking experiences are aplenty in this small village, including Ashton's and O'Shea's Clonskeagh House. Just a short distance away, residents can also take advantage of all that Ranelagh and Dundrum have to offer.
A variety of schools in the area cater to all levels of student, from primary schooling to secondary education, on to the UCD Belfield campus nearby. Culturally, the Catholic Church of the Miraculous Medal is on Bird Avenue, and the Islamic Cultural Centre of Ireland and its associated primary school is situated on Roebuck Road. Recreational activities are numerous in Clonskeagh. The neighbourhood boasts pleasant walks along the River Dodder, as well as open green spaces at UCD Belfield. State-of-the-art fitness facilities are available at both David Lloyd's Health and Fitness Club and the UCD Belfield Campus gym, with its crowning jewel: a 50m swimming pool.
Reach Clonskeagh easily via a number of transport options. Dublin Bus regularly services the area and the LUAS green line provides easy access at both Windy Arbour and Milltown.
This area is ideal for buyers of all types: families looking to expand, the discerning landlord, and young professionals looking for open space close to Dublin city centre.
Pleasant walks along the River Dodder
Excellent amenities at Belfield campus
Short walk to LUAS at Windy Arbour
Close to Dundrum Shopping Centre
Easy access to Ranelagh, Dundrum, Milltown, and the city centre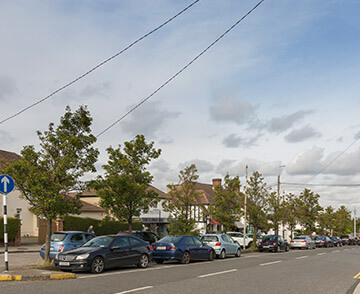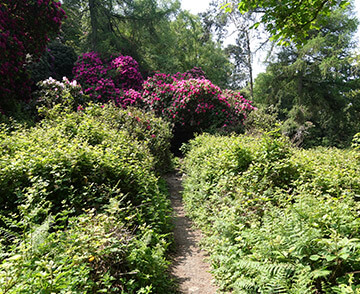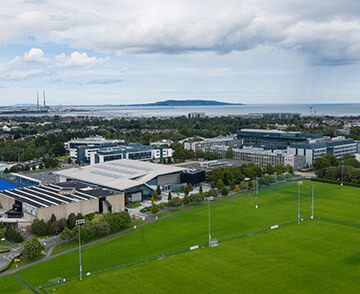 Transport
Clonskeagh is ideally positioned to enjoy amenities across Dublin city. The Luas green line has stops nearby, at both Windy Arbour and Milltown. All-day bus services ensure ease of access across the city as well.
Luas
Green line (Brides Glen/Broombridge) at Windy Arbour and Milltown
Dublin Bus
11 – Wadelai Park to Sandyford Business District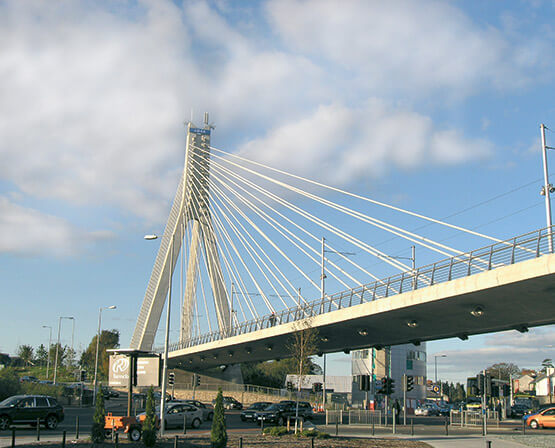 What Clonskeagh Has To Offer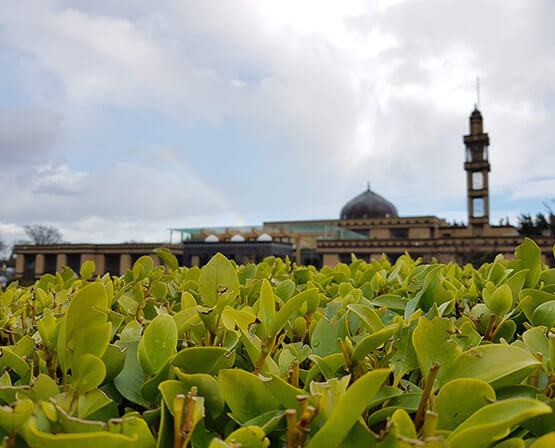 What Clonskeagh Has To Offer
Pubs
Shops
Restaurants
Church
Mosque
Takeaways
Cafes
Restaurants
Physiotherapist
Gym
UCD Belfield campus
You may also like