Get to know the Neighbourhood
Milltown, located on the banks of the River Dodder and once home to the manufacturing of everything from wool to glue, is now a desirable neighbourhood to live in, close to the bustling villages of Ranelagh and Rathgar and situated in the heart of Dublin 6.
The spectacular Nine Arches Bridge viaduct is a well known landmark of the area, once used for the Harcourt Street railway line but now used by the Luas green line to access the city centre from suburbs such as Dundrum, Cherrywood and Leopardstown. For amenities, Milltown is well served. The Dropping Well is an iconic landmark of Milltown and a local favourite for dining. The popular Wilde & Green shop is an excellent coffee and artisan food shop, while the shops at the top of the Milltown Road hill provide everything one could need. Dundrum, Ranelagh and Rathmines villages are a short distance away, with their selection of dining, cafes and entertainment.
The area is particularly family friendly, with a selection of schools in the immediate vicinity including Alexandra College, Gonzaga College, Sandford Park School and Muckross Park College. The area is home to some of Dublin's best nature walks along the Dodder, where it's easy to spot red foxes or herons in their natural habitat.
Milltown Golf Club
The Dropping Well
Excellent transport links to Dublin city centre
Superb choice of primary and secondary schools
Tranquil walks along the River Dodder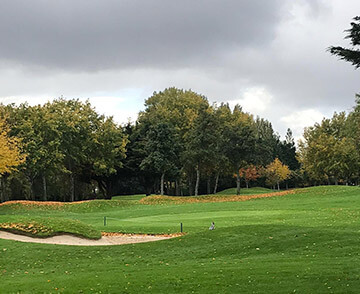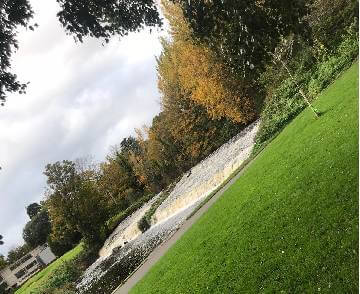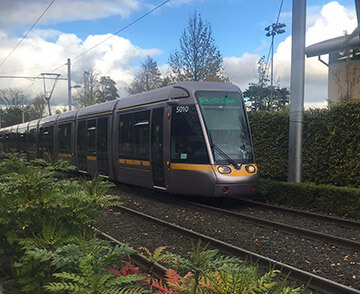 Transport
Dublin city centre is a short distance away, easily accessed by the Luas or regular bus service through Milltown.
Luas
Green line (Brides Glen/Broomfield) at Milltown
Dublin Bus
44 – DCU towards Enniskerry
61 – Eden Quay to Whitechurch
142 – Portmarnock towards UCD Belfield
What Milltown Has To Offer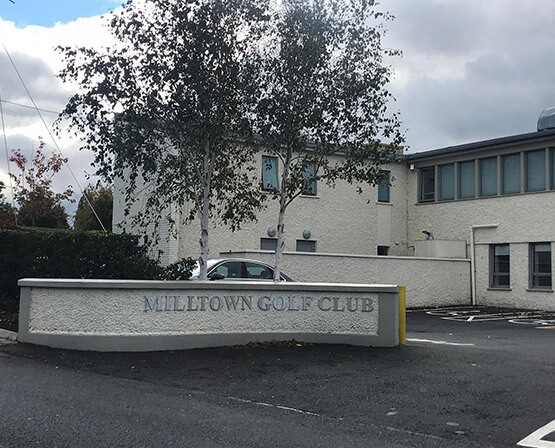 What Milltown Has To Offer
Boutiques
Pubs
Restaurants
Supermarket
Park
Takeaway
Tennis club
Church
Café
Gym
You may also like